What is a Recording Retreat?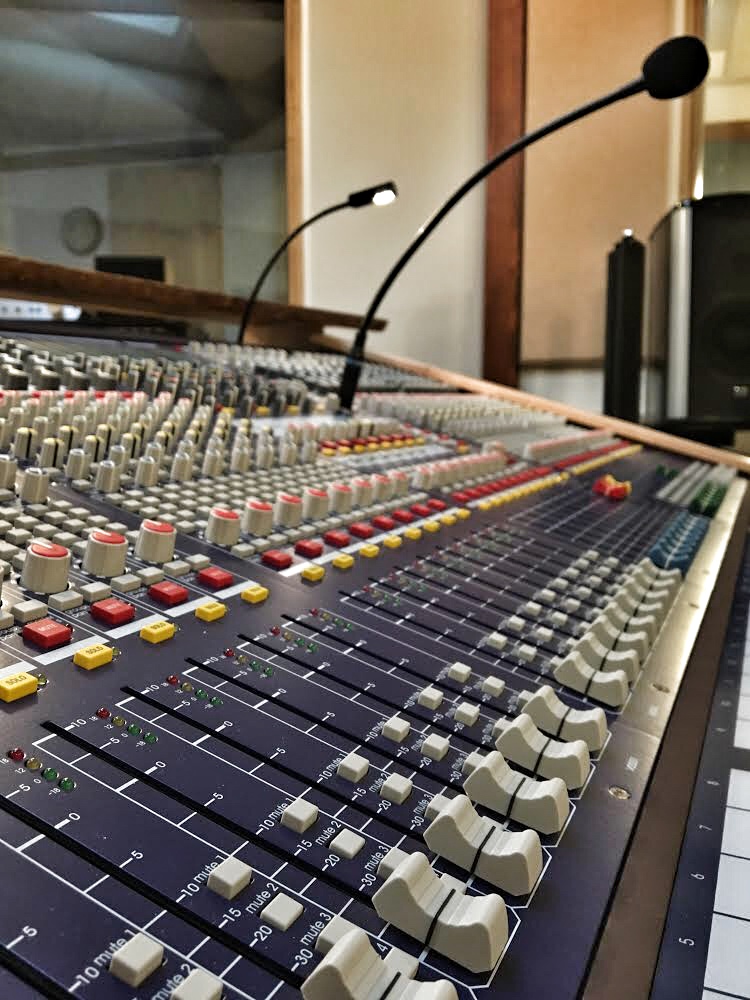 The Recording Retreat is designed to give you an ideal setting and support system so you can focus on creating. We're here to help you have the creative time of your life. Your immersive recording experience will be enhanced by your stay at the artistically restored Starbell Hatchery House, relaxing walks through nature and places to unwind between sessions.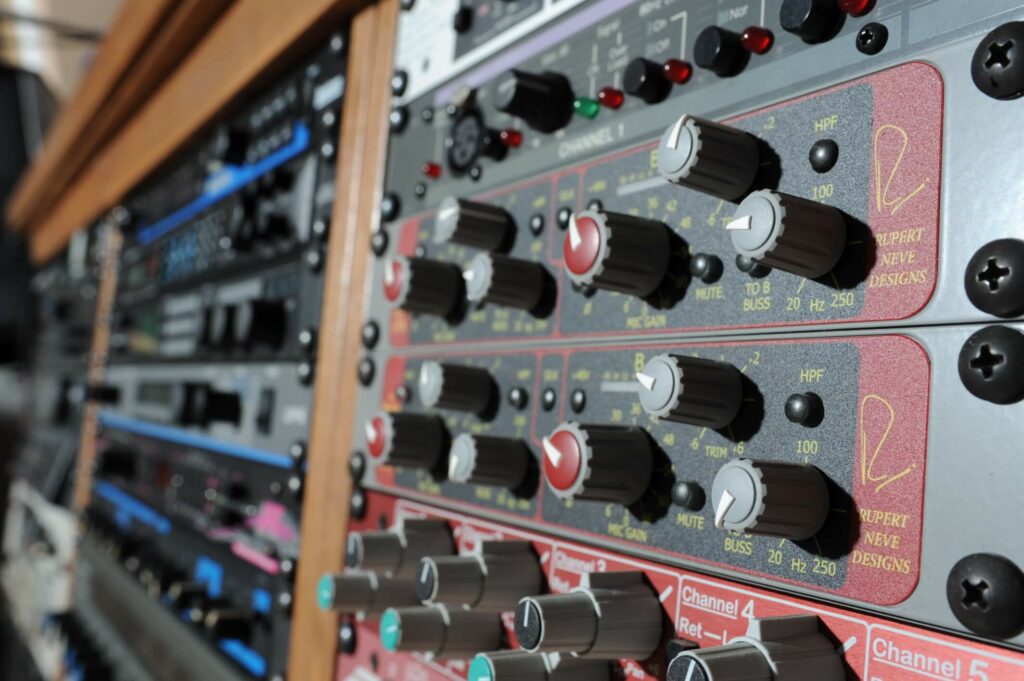 Bring your audio archives for an immersive weekend restoring your collected recordings. Most audio content can be given new life through noise removal and other sonic improvements. Create an archive or release your restored audio content. Relax at Starbell Hatchery House after your sessions. Polish the gems and dust off the duds, it all adds up to your life in sound.
Bring your home recordings and expand your sound utilizing our facility and production services. Starbell Hatchery will work with you to make your dream tracks a reality. Play our grand piano, try out different mics and sounds, we'll co-produce or support your production. You'll stay at the artistically renovated Starbell Hatchery House, enjoying gourmet meals and relaxing surroundings on your breaks.